Car Service Specials in Bonham, TX
Regular service and maintenance are important to keep your car running at its best, but just because your car needs maintenance doesn't mean it has to be expensive, especially when you use our car service specials at Bonham Chrysler. Our car service specials at Bonham Chrysler can help you save on routine maintenance and even major repairs. Learn more about our car service specials and how they can help you get more out of every service visit to our shop here at Bonham Chrysler.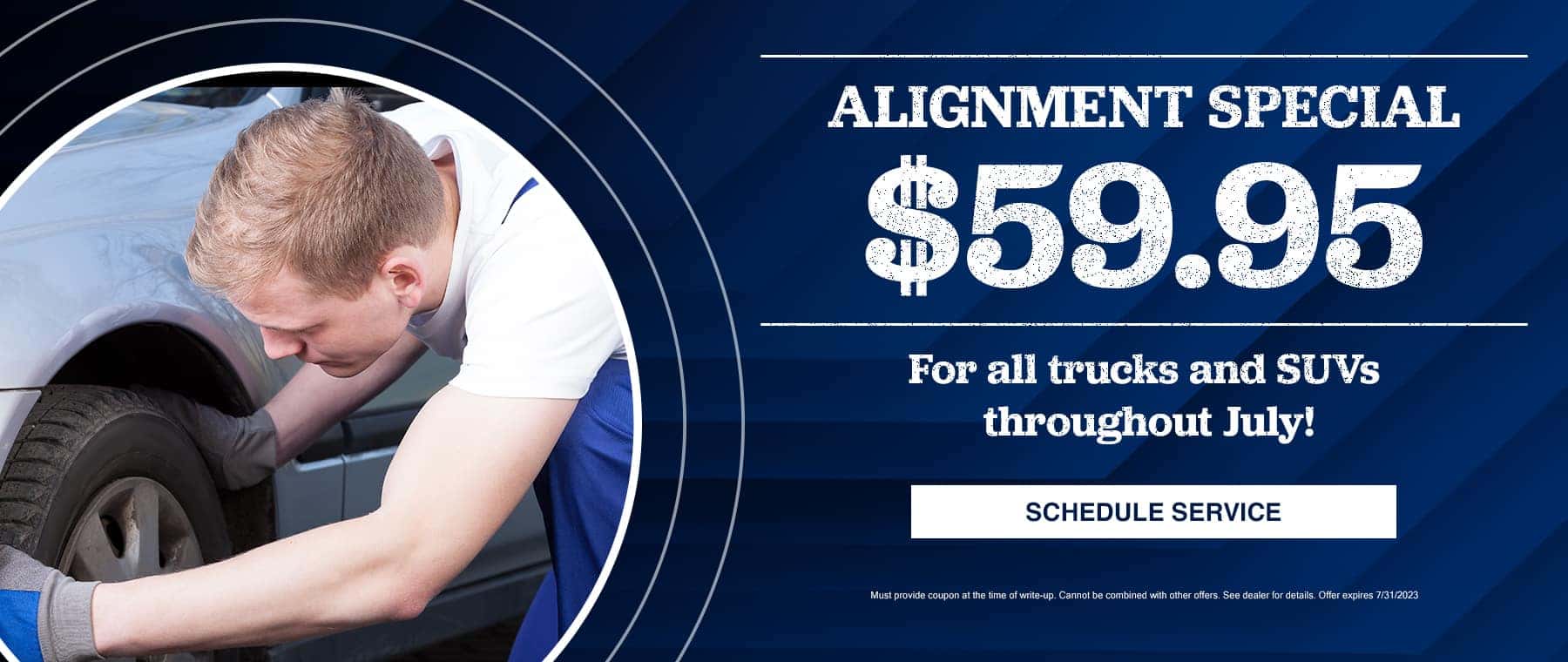 Importance of Regular Service in Bonham, TX
Even if your car doesn't ever need major repairs, it'll still need the occasional oil change or tire rotation. Every vehicle has what's called a recommended service schedule, and it's important to keep up with the service schedule if you want to keep your car in optimal condition. One of the biggest benefits of routine service is that you know your vehicle is safe to drive. Plus, when you bring in your vehicle for routine service and maintenance, you'll be able to spot problems early on before they worsen. This will save you a lot of money down the line on major repairs.
Overall, routine maintenance and service optimize your vehicle's performance and capability on the road, so you can get the most out of every drive. Not sure what your vehicle's recommended service schedule is? Bring your vehicle into our service center to find out, and take advantage of our service specials.
Why Use OEM Parts in Bonham, TX?
There are essentially two different kinds of parts that you can use to service your Chrysler vehicle: OEM parts and aftermarket parts. OEM stands for "original equipment manufacturer", meaning that OEM Chrysler parts come directly from Chrysler themselves. Aftermarket parts are made with profit in mind and are designed in high volumes to fit a large variety of makes and models. This makes aftermarket parts cheaper, but only OEM parts are specifically designed with your Chrysler in mind, so when you use OEM Chrysler parts, you're getting a guaranteed fit every time.
To find the parts you need for your DIY service projects, visit our parts store, and use our car service specials to save at our service center if you would like those parts professionally installed.
Order Parts
Why Service With Bonham Chrysler?
At Bonham Chrysler, our service center it's comprised of expertly trained technicians who know your Chrysler vehicle inside and out I can handle anything you ask of them. Even if you don't drive a Chrysler yourself, will still be able to service your vehicle efficiently and affordably. If you're looking for a new or used vehicle, then we have an excellent selection of new and used vehicles to choose from, all at affordable prices. Whether you're looking for commercial vehicles or regular everyday drivers, you'll find exactly what you need at Bonham Chrysler for the right price.
Visit Bonham Chrysler the next time you need affordable service.
Schedule-Service
Use Our Car Service Specials at Bonham Chrysler
When you visit Bonham Chrysler, you'll get easy dealin' with that country feelin'. Contact us to set up a service appointment and see about our available service specials.